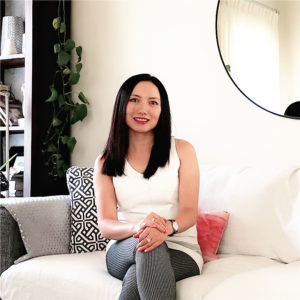 My passion for interior design started at a very early age. The first book I have bought is a black and white Interior Design book, when I was 8 years old. As I've grown older, my passion for interior design and decoration has grown bigger too. So big that I have given up my prestigious Accounting degree and qualifications, created this boutique interior design studio.
Equipped with experience and formal training, I want to use my artistic skills and knowledge to help you create a beautiful and comfortable home through my personalized service.
Why Choose Linlin Interiors?
At Linlin Interiors, we are here to help you reduce the stress selecting and matching things. We are here to help you cut down your shopping trips, so you can spend more time with your loved ones in a beautiful home you always wanted.
We work with what you have and within your budget. We are here to realise your desired lifestyle. We are here to celebrate you as who you are.
Contact Me!
To find out more, contact me today at Linlin Interiors.
Look forward to hearing from you,
Lin
Interior designer and Owner of Linlin Interiors